with the name of Allah the Most Compassionate Most Merciful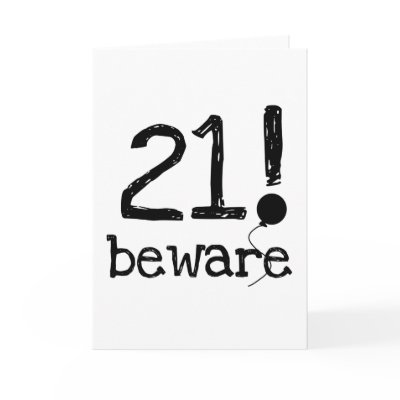 12.00-02.00 am
sleep early tonight. catched
cold
. can't help my eyes, the flu & cough medicine force me to sleep. woke up from sleep because of the ringing tone from my hp. shifaa called. the
first
person to wish my birthday. (technically it's una actually, she wished me 0n 19th august. hehe.) got sms from ila and uya. ila called, talked with cea, didie and mira. fall asleep again. woke up from the sms from una. slept. woke up again, aslam called from Medan. slept again.
05.00-07.00 am
check hp. sms from ekin and syemi. 'sahur'. got a
fever
finally. huh, this affected my day. back to sleep, whole body ached.
10.00-15.00 am/pm
woke up. urgghhh! my throat hurts. feel dizzy. the meds didn't wear off yet? helping mom and dad setting a
new curtain
. silver, black & white. exhausted, but
gagah
kan diri jugak.
birthday girl
, supergirl. rasa mahu collaps. it's okay, tabah,
fasting
kan? checking wishes from friends in
facebook
. thank you all, for the
wishes and prays
. (: got a nice sms from andi.
17.00-18.30 pm
shifaa came. weak but still went to Tesco with her. tertipu dengan dia, kononnya mahu beli kad raya. birthday present,a
butterfly-printed blue shawl
. bought
myself
a
new
pair of
wedges and a necklace
. got a sms from senior 2D.
19.30-10.30 pm
breaking fast. alhamdulillah. after tarawih, a
cake
!
mocha flavoured with berries birthday cake
. happy, touched. say 'thanks' to
mom and dad
for the 21 years of living.
love
you both with all my heart. (':
11.30-12.00 pm
checking facebook again. type this entry.
special dedication
: thank you
Allah
, for this opportunity to live as long as this. please,
guide
me always.
notes
: (1) there's a reason why this entry feels lifeless. it's okay, i am a
supergirl
. (:
(2) pictures will be uploaded soon.^^